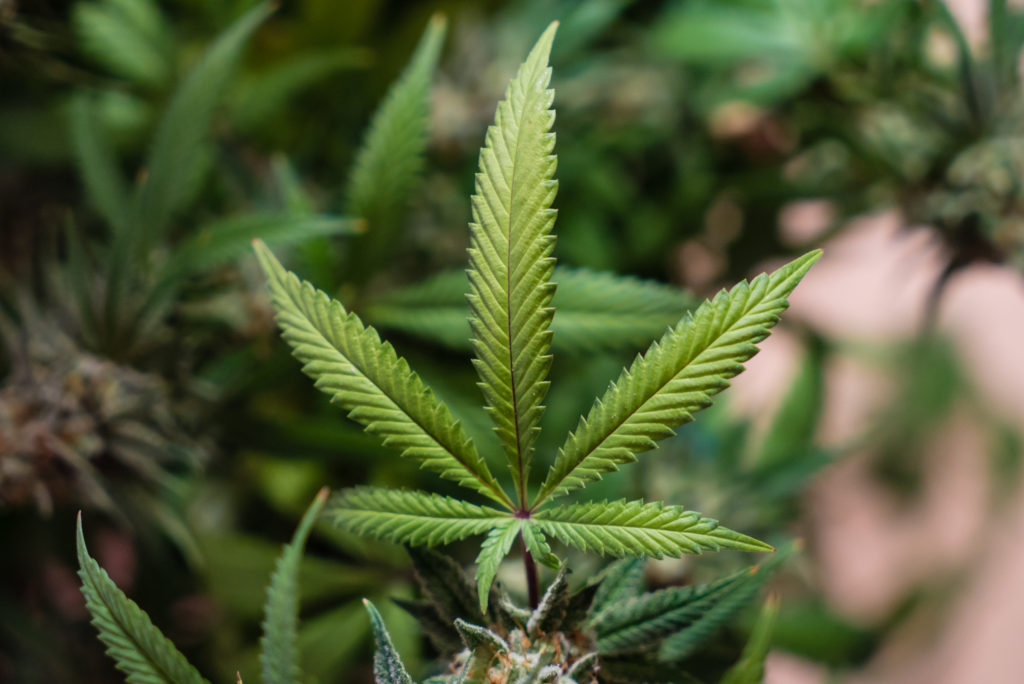 Our Approach
Cannadabis Medical Inc. is dedicated to the organic and holistic production of cannabis medicine and its related technologies. Fueled by the passion and dedication of our team, we offer world class comprehensive solutions and service excellence in:
Organic growing systems (EU)GMP and ISO:9001-2015
Organic cultivation methods
Tissue culture science & tissue culture pods
Development of proprietary genetics
Polyploidization methods
Pre-made and blended mediums
Automated propagation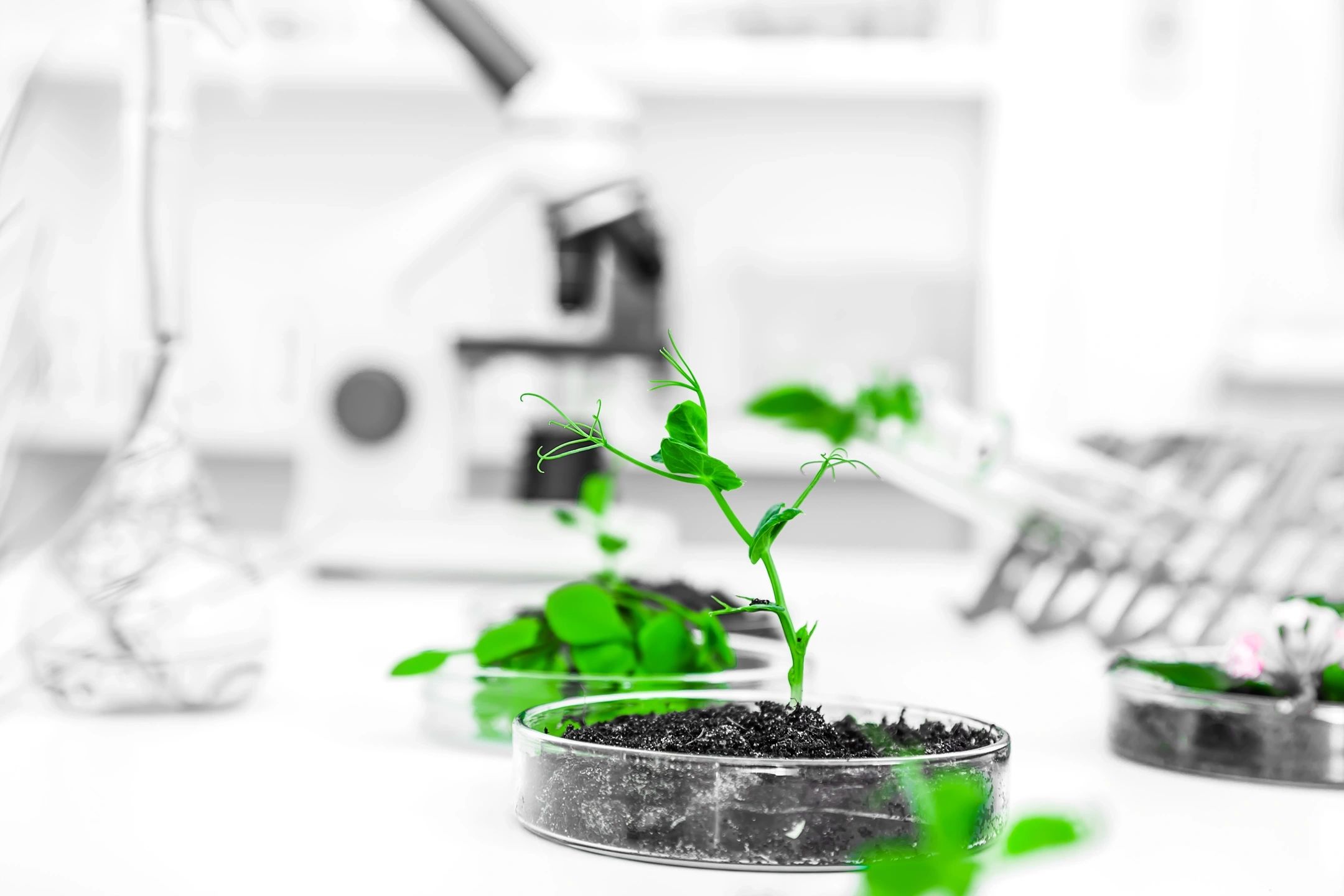 Tissue Culture Science
Cannadabis has developed proprietary and highly sought after tissue culture methods specifically for cannabis applications.
These methods are based upon decades old horticultural practices that have been essential for the sterile propagation of ornamental and food cultivars.
Automated Propagation
Cannadabis has been offered an NSERC-IRAP grant for the initial development of an automated cell culture process for mass propagation of cultivars.
With patents expected in 2020, Cannadabis will begin construction of it's flagship facility in Humboldt, Saskatchewan, Canada, capable of producing over 5 million clones annually.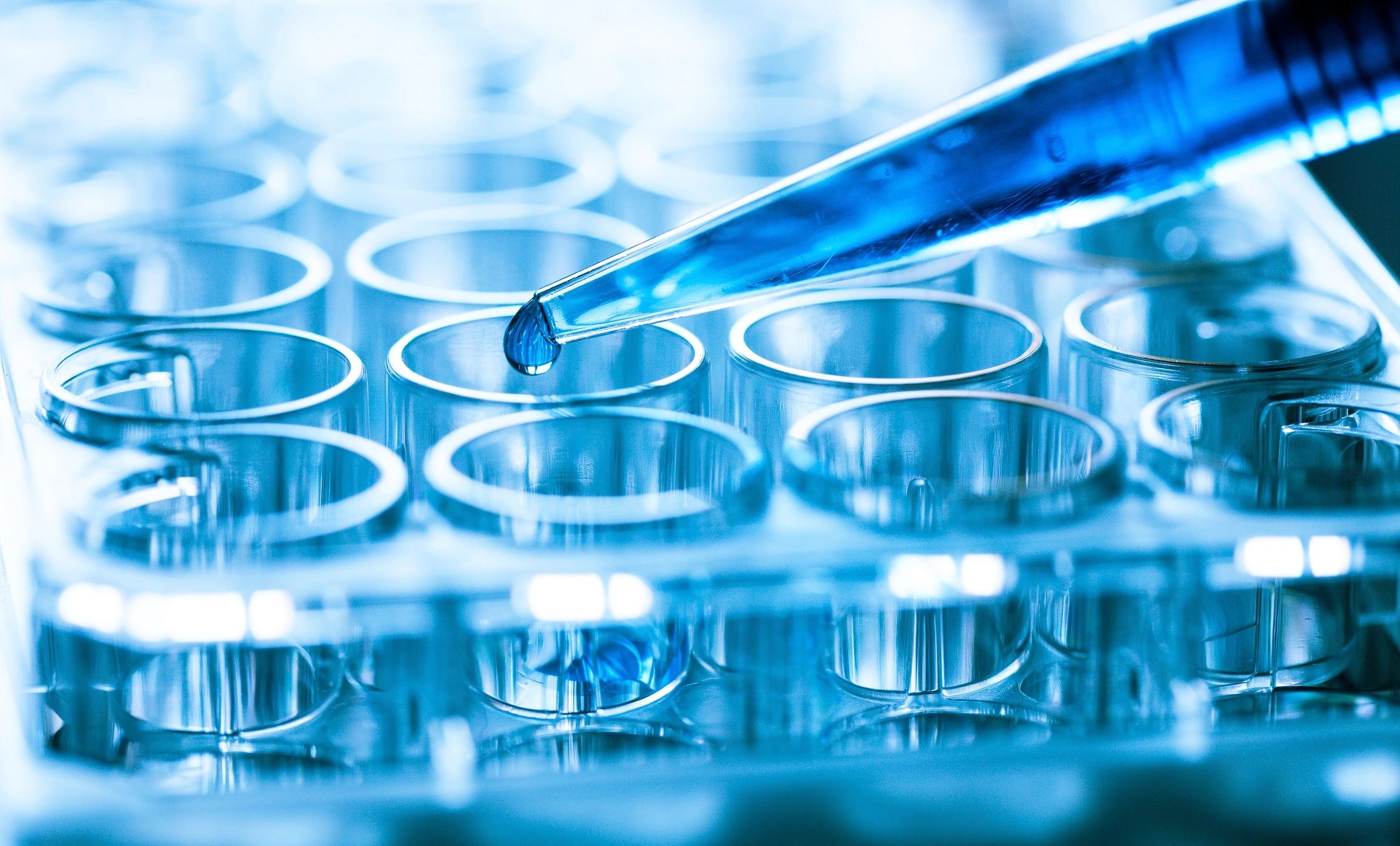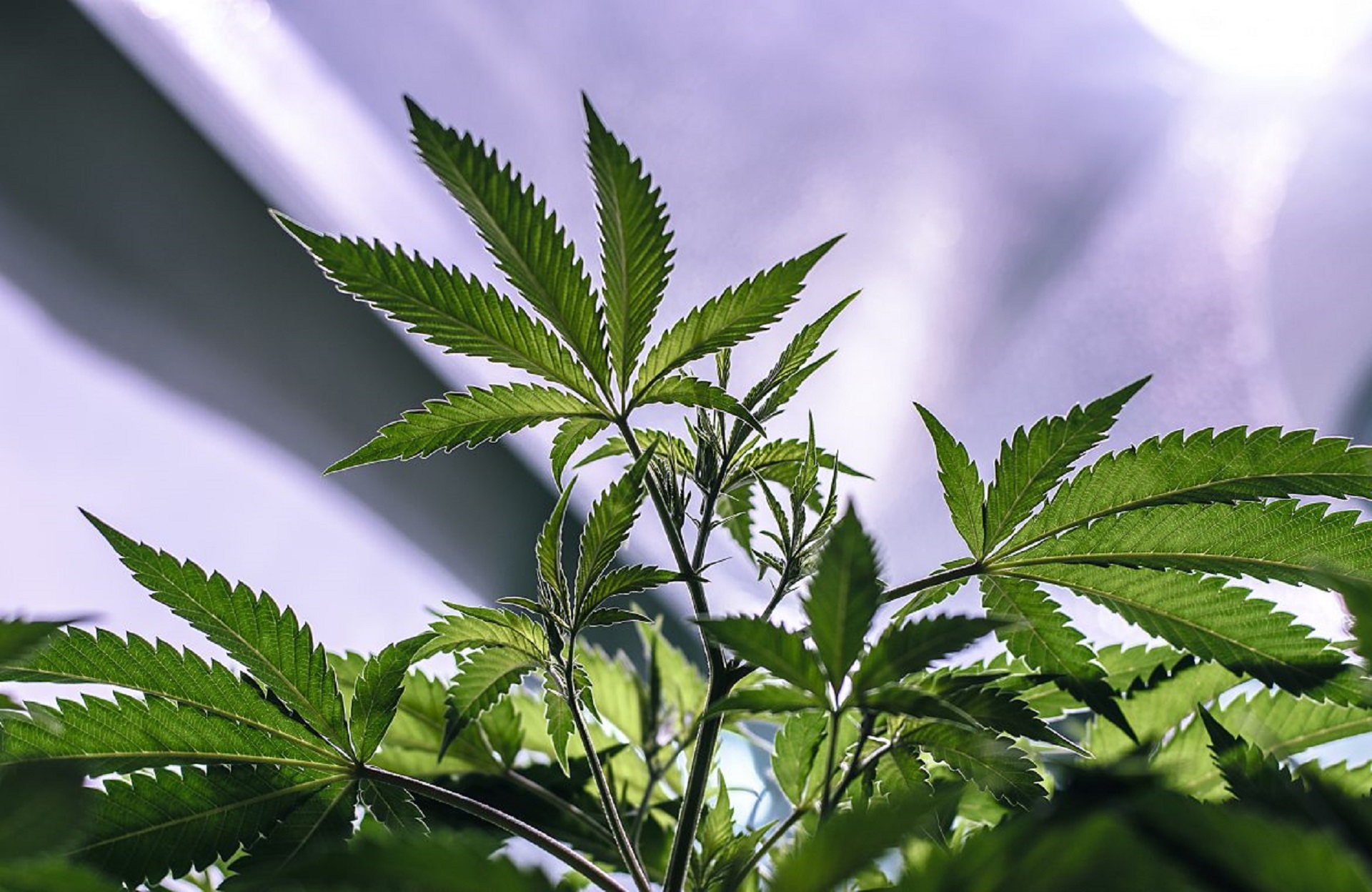 Ultra Premium Cultivars
Cannadabis is excited to unveil its proprietary strains to the domestic and international medical markets.
The Cannadabis team has focused extensively on a selection of stabilized true-breeds (landrace or F5+) for creating original F1 breeds using its proprietary polyploidization methods for creating ultra premium cultivars.
Meet the Makers
Cannadabis Medical Inc. is a people-first company. We strive to create a unique, engaging work environment that fosters the kind of loyalty and long-term commitment that makes for consistently happy employees, customers, and suppliers. Our leadership team is made up of people who epitomize this aspiration.
Our team draws on broad industry experience and networks to create the most powerful outcomes and integrated solutions for our clients. We're smart, we're hard working, we're easy to talk to, and we love a challenge. Our success is not only due to the quality of our work; it's down to attitude, our approach and the way we treat our clients.
It's not our work life; it's our life's work.
Alexander
Chief Executive Officer & Founder
As Cannadabis' CEO, Alexander has seen Cannadabis Medical Inc. through years of exceptional growth in both size and capability while fostering a culture of integrity, empathy, and ownership.
Alexander's competitive spirit, passion, for adventure, and care for people can be seen not only in his approach to leading Cannadabis Medical Inc. but also in his extensive community focused activities. Alexander feels very fortunate to lead an organization that is dedicated to providing unparalleled partnerships with suppliers, customers, and employees in this dynamic environment.
As CEO, he is able to use his knack for problem solving to create valuable technology solutions for Cannadabis' customers and suppliers while ensuring systems are performing and thriving.
Markus
Chief Operating Officer & Founder
As Cannadabis' COO, he puts his analytical mind to work, deriving insights that enable Cannadabis' long term health and operational stability.
Markus maintains a fine-tuned balance between risk and reward, helping the company achieve strong performance through years of remarkable growth. He is passionate about new technologies and the possibilities they offer. Always on the lookout for newer, better and cheaper solutions. If that fails, he creates them on his own. If not in reality then at least as a concept.
Markus has found endless intellectual stimulation from the dynamic, driven Cannadabis team, who continually motivate one another to do better and to always move forward.
Delivering the Latest Technologies
Guided by our values and our responsibility as stewards of our client's well-being, we build trusted relationships with clients that often last lifetimes. Our approach has always been and always will be to put the needs of our clients first.
Through a collaborative process, we'll help you leverage the latest technologies and methodologies in the medical cannabis space to help organizations transform. We create innovative products to emotionally connect our customers with their consumers and employees, while improving their efficiency.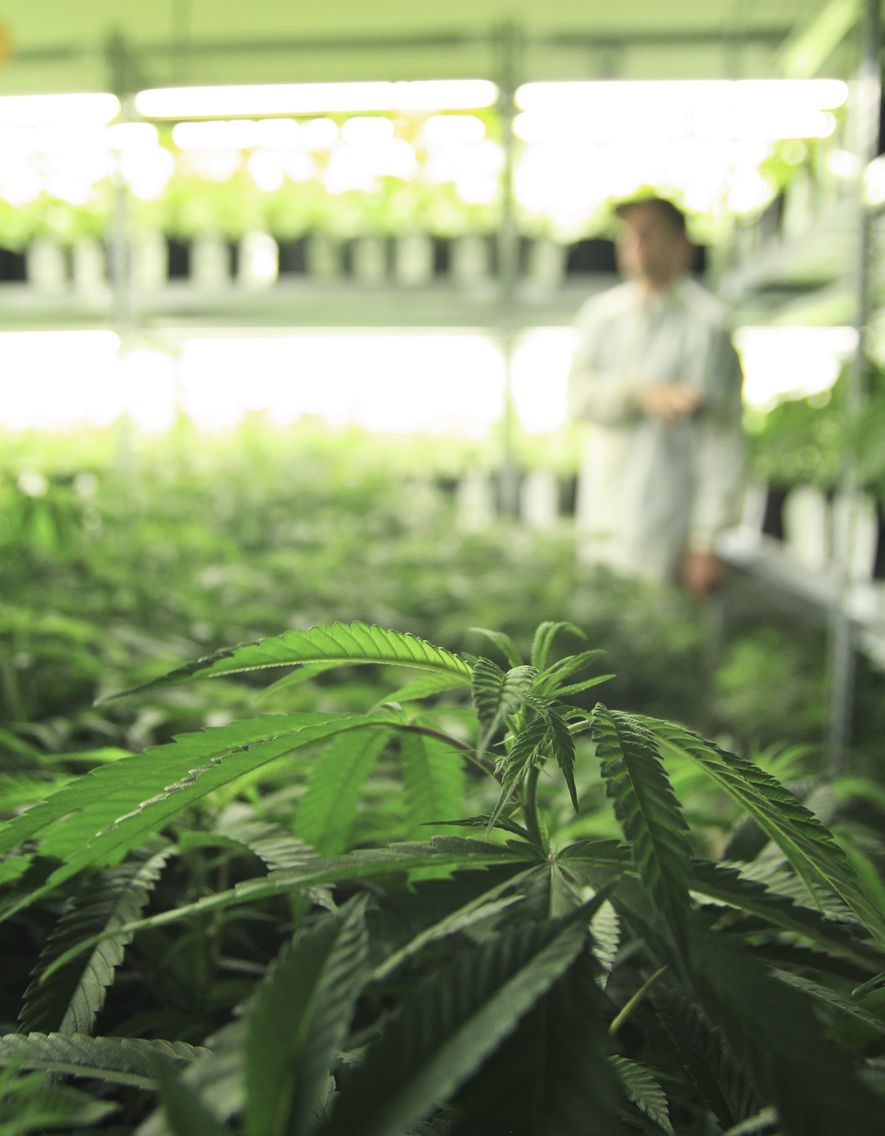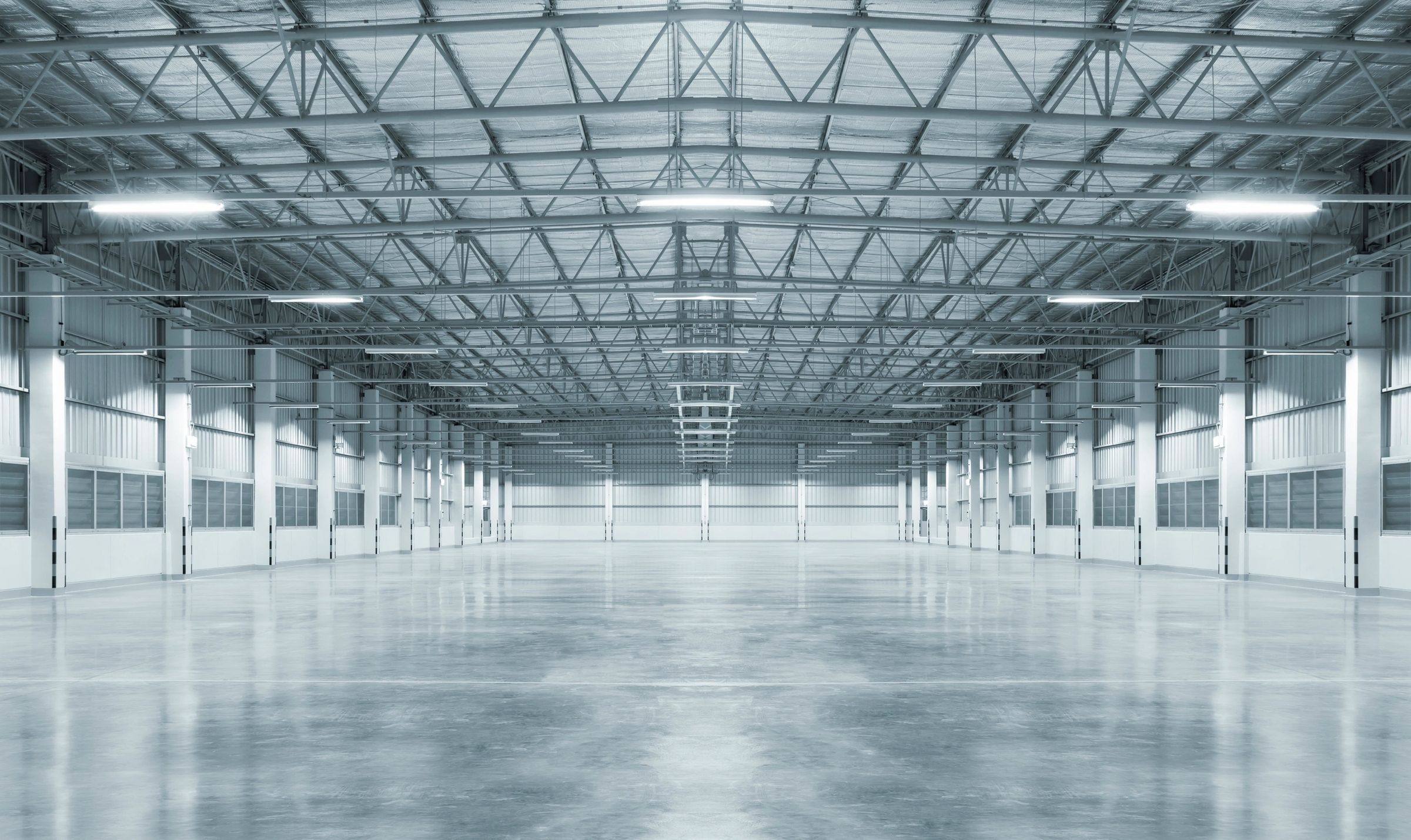 State of the Art Facilities
The company's flagship facility in Humboldt, Saskatchewan, Canada is intended to be an R&D focused proving-ground for state-of-the-art organic cultivation methods.
Next Steps...
Cannadabis is actively seeking partners who share a similar vision for the cannabis industry. Any professionals who are driven by a sense of genuine care and have a passion for cannabis medicine are encouraged to reach out. Contact us.